Welcome to Capital Gaines PR!
Through creative content writing and effective Instagram growth strategies, Capital Gaines PR will give you a memorable and authentic brand that serves as a launchpad for your overall success! Your brand is your core essence and defines your distinctive value! No businesses or individuals are the same; everyone has a unique story to tell.
LET US HELP TELL YOUR STORY!
Capital Gaines PR will create content that helps you best communicate your mission and your personal or professional brand in a way that is powerful and effective - and more importantly makes you more discoverable! With our expertise and innovative flair we will help you set the stage for new opportunities, deeper meaning in your brand and a richer sense of fulfillment in your life or your business!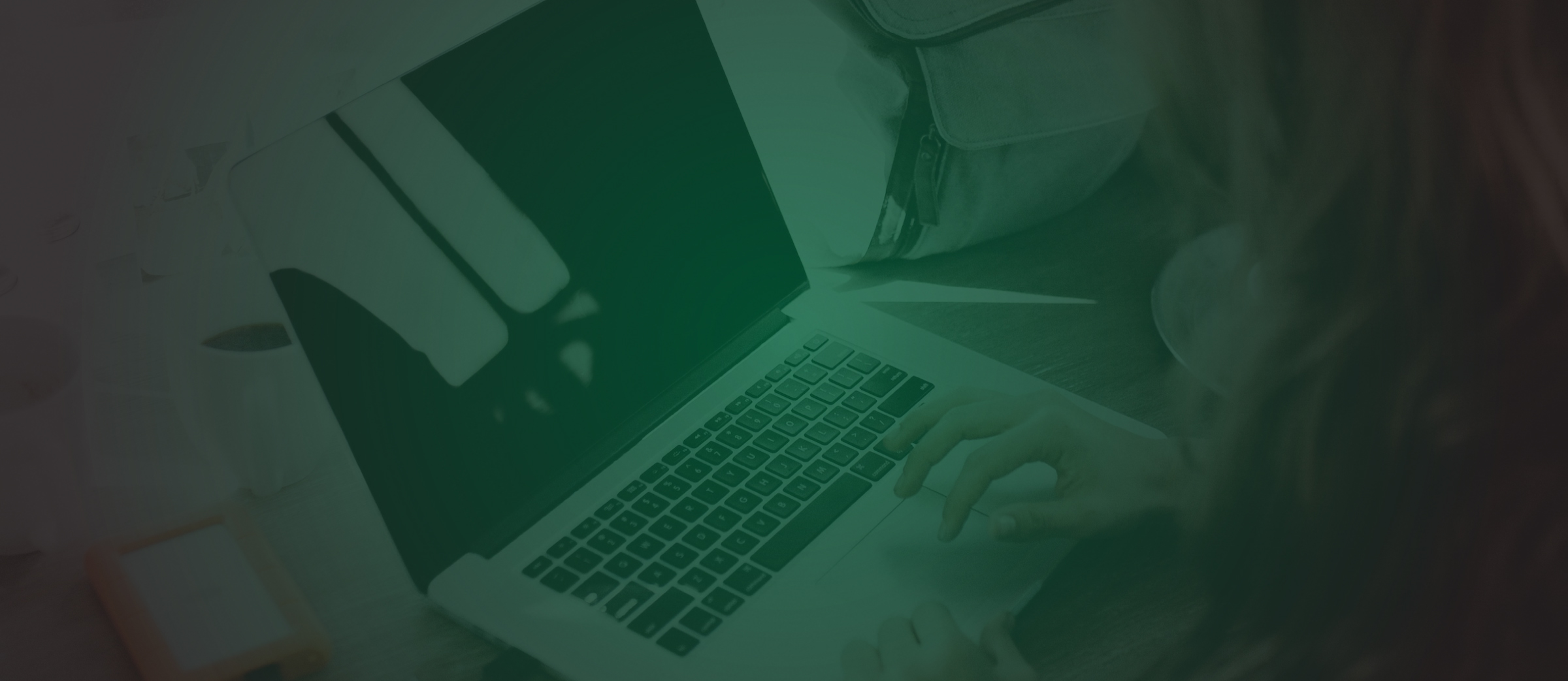 Our mission is to create compelling content with a beautiful and insightful design that tells your story and helps you reach your goals! It's our goal to help you expand your reach so you can increase your impact... the possibilities are endless, but the end goal is always the same!
Instagram Growth Strategies
It's time to get the word out and GROW YOUR INSTAGRAM! Make your marketing strategies social by design and see your reach and customer engagement grow! Clarify your unique value so you can stand out to clients and customers. Capital Gaines PR will amplify your brand with beautiful content creation and help to grow your audience with future clients far and wide.
Personal Branding
GET THAT JOB! Your personal brand has a story. Bring it alive and stand out from your competition in the job market. Create new connections and advance your business and your career. Tap into your strengths and interests and pursue more meaningful work. By studying your soul and getting to know your personality, Capital Gaines PR will create amazing and unique content that makes you THRIVE amongst your competition.